Since braille's creation in the 19th century, different braille codes have developed in countries across the world. Today, the primary braille code in the United Kingdom is Unified English Braille (UEB).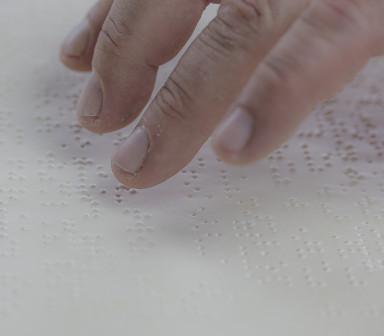 What is Unified English Braille (UEB)?
Over the years, discussions in the braille community began to focus on the idea of a single unified braille code. The result of this is Unified English Braille.The UEB code was developed by the International Council of English Braille (ICEB). It took over 20 years to develop UEB.
The only subject not covered by UEB is music, which already has an agreed international code used by speakers of all languages.
Which braille authorities have Unified English Braille as their primary braille code?
Unified English braille is currently used in the following countries:
· UK
· USA
· Australia
· Canada
· New Zealand
· South Africa
· Nigeria.