If you need to talk to someone about sight loss, we'll listen. We'll explore what living with sight loss means for you or the person you support, and talk through your concerns, finding solutions together. 
CHRISTMAS OPENING HOURS
Our Support and Information line hours will change temporarily over the Christmas period as our staff take a well-deserved break.
During this time, if you need to speak to someone urgently, please contact Samaritans on 116 123, NHS 24 on 111 or the Emergency services on 999, depending on your need.
9am - 5pm, Monday to Friday
When you call us
You'll get through to one of our Wellbeing Team. They will be there to listen and support you with any questions you might have about your sight loss or about helping someone you know with sight loss.
If you prefer not to call, or our lines aren't open you can reach us:
Sometimes it's helpful to write down your concerns before you share.  Send us a email and one of our team will come back to you. We aim to respond to emails within 24 hours.
Request a callback from our team
At Sight Scotland, we know that sight loss is challenging not only for the person, but for the people around them too. Our friendly team can provide information on a range of topics including: 
Sight loss conditions  
Adapting to and coping with sight loss 
Maintaining independence 
Benefits and financial support 
Where to get more support locally.
Our Family Wellbeing Service receives funding from the National Lottery Community Fund.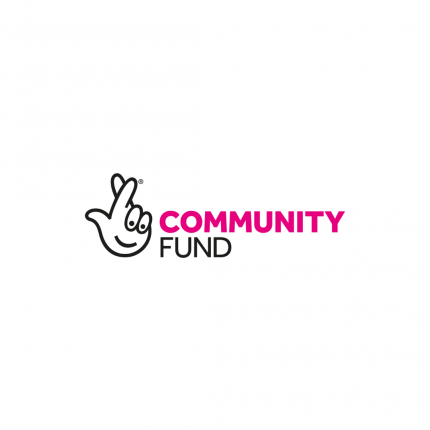 More about our Support Line
When my husband was first registered as blind in 2001, we had very little idea where to get any help at all. It was really quite difficult, and I found it hard to locate the things that would help him. I think it's really helpful to have that outreach support available that can let people know what's available for somebody who has sight loss and help them, and the family as a whole, to adapt.
You may also be interested in
Download Sight Scotland's guide on activities and care for people living with dementia and sight loss.
As a relative, carer or friend, how do you help your loved one cope with losing their sight? Visual impairment affects everyone differently, and knowing how to be supportive can be challenging. We're here for you too.