Our ambition 
Supporting people of all ages with sight loss across Scotland and ensuring their voices are heard on the issues of most importance to them is what drives us.
We are determined that no-one should face sight loss alone. That's why at Sight Scotland and Sight Scotland Veterans we have set the ambitious target of reaching as many people as possible who need us.
There are around 180,000 people living in Scotland today with significant sight loss. The number of people living with sight loss is set to increase by 30,000 over the next 10 years.
Sight loss causes isolation and significantly alters lives yet, less than 1 in 3 adults get help within the first year of their diagnosis. People with sight loss are at a higher risk of poor education, unemployment, mental health problems, loneliness and financial challenges for the rest of their lives.
We want to reach significantly more people with sight loss across Scotland and to help people tackle these challenges.
How are we doing this at Sight Scotland?
At Sight Scotland, we are here for people with sight loss no matter what their age and stage of visual impairment. We already offer expert care, education, support and help but we want to do more by reaching out in new ways across all of Scotland to many more communities and people with sight loss.
We will work together to help people with visual impairment get the support they need in:
Our Future Direction 2021
Image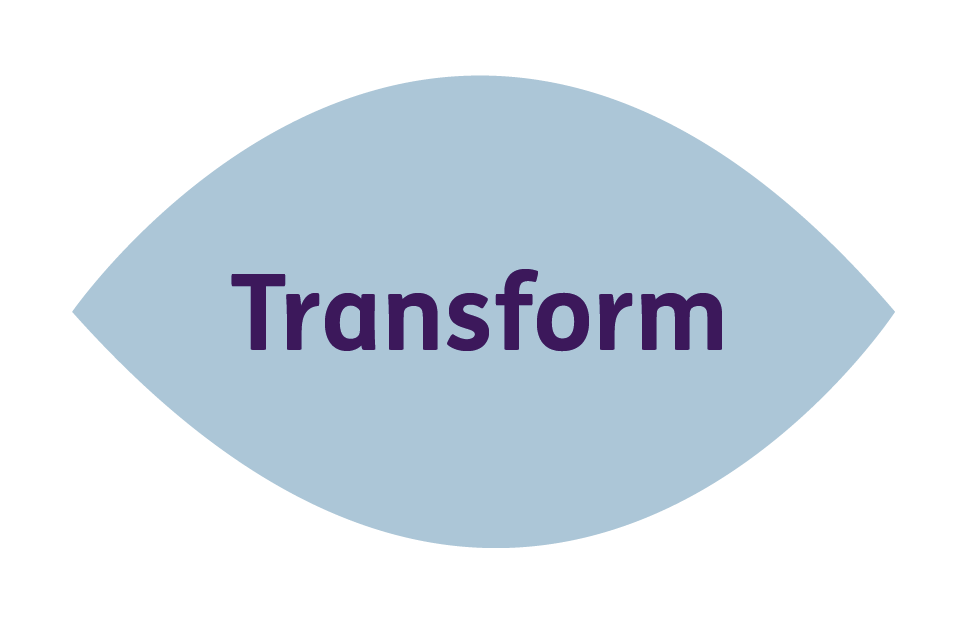 We transform outcomes for people with sight loss 
Image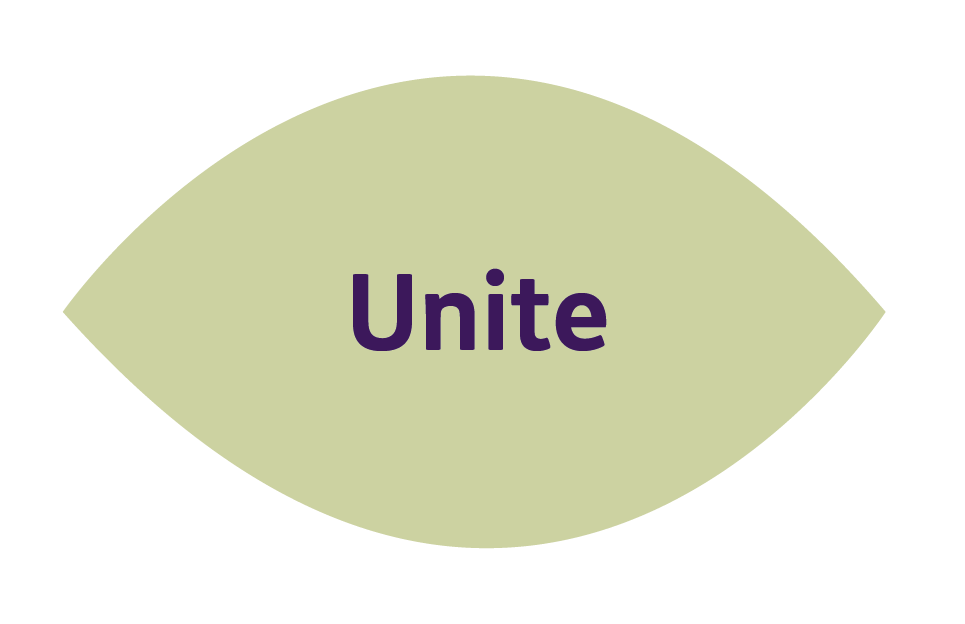 We connect with partners and communities to support more people
Image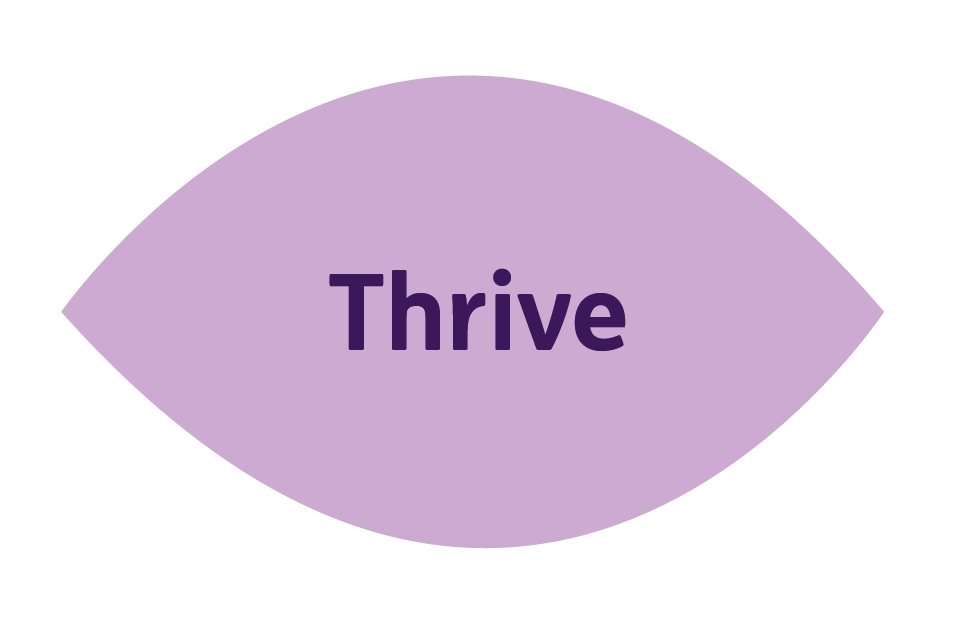 We care about those we work with and want them to flourish
Tackling vision loss together
Our sister charity Sight Scotland Veterans share our ambition. Find out how they are supporting veterans across Scotland.