Image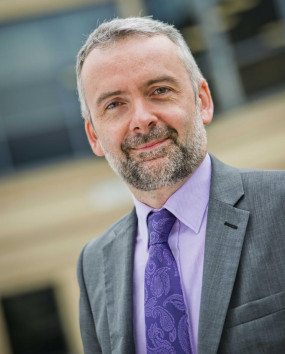 At Sight Scotland and Sight Scotland Veterans we've made a real difference to many people's lives, and our service users tell us just how much of a difference we make every day. 
I am grateful and proud of all our colleagues and volunteers who go above and beyond to make this happen.
For both charities, our ambition is to reach and support many more people who live with sight loss in Scotland. To do this we want to improve, grow and diversify our services, as resources allow. Our commitment to this, and supporting people of all ages with sight loss in our own facilities and beyond is what drives us.  This is our charitable purpose. It is why we exist, and something we live and breathe every day.

Best,
Mark O'Donnell
Chief Executive
Sight Scotland and Sight Scotland Veterans
Our Next Chapter
Our ambition 
We are determined that no-one should face sight loss alone. That's why at Sight Scotland and Sight Scotland Veterans we have set the ambitious target of reaching as many people as possible who need us.
There are more than 175,000 people living in Scotland today with significant sight loss. The number of people living with sight loss is set to increase by 30,000 over the next 10 years.
Sight loss causes isolation and significantly alters lives yet, less than 1 in 3 adults get help within the first year of their diagnosis. People with sight loss are at a higher risk of poor education, unemployment, mental health problems, loneliness and financial challenges for the rest of their lives.
We want to reach significantly more people with sight loss across Scotland and to help people tackle these challenges.
How are we doing this at Sight Scotland?
At Sight Scotland, we are here for people with sight loss no matter what their age and stage of visual impairment. We already offer expert care, education, support and help but we want to do more by reaching out in new ways across all of Scotland to many more communities and people with sight loss.
We will work together to help people with visual impairment get the support they need in:
Providing Care wherever it's needed.
Residential services and support for living – we will find opportunities directly and in partnership to provide residential and support services for people at different stages in their lives. We want to focus on making sure the needs of our service users are met in the most effective way. We will consider how we broaden what we offer over time, including in partnership with others, to people with varying degrees of complex needs who can be supported to live more independent and fulfilling lives.
Respite services – we will find opportunities to make full use of the facilities, skills and expertise that we have, to offer respite services for those who need them.
Supporting Learning across all life stages
School-based learning – we will explore ways to grow and develop school-based learning and habilitation for children and young people in our own specialist setting and  work in partnership with others to deliver this in mainstream settings. 
We currently have successful partnerships with Midlothian Council, East Lothian Council and Orkney Islands Council, supporting children and young people with visual impairment in these areas
Non-school based learning – we will explore and develop opportunities to support learning across all the life stages from infancy to adulthood, providing skills for visually impaired people and those that educate and work with them.
Embedding ourselves in the Community
We want to reach people with sight loss in every community across Scotland, working in partnership with local organisations across sectors. We are developing community-focused services that support people of all ages and at all stages of sight loss. 
Community services – we will look at ways to grow our community-based offering tailored to local circumstances and partnerships, including opportunities for emotional and practical support, advocacy, social inclusivity, rehabilitation and advice and information services.
We support rehabilitation and mobility for adults with visual impairment through statutory services. 
Carer and family services – we will explore and develop new approaches to support families, friends and carers of people with sight loss, for example through information and advice, helping them find the resources they need, and where possible, practical support.
Exploring Enterprise opportunities
Accessible formats – we will build on the successes of the Scottish Braille Press as a commercially focused 'social enterprise', using the latest technology and processes so we remain a leading provider of accessible formats and employer of people with visual impairment.
We will also explore other innovative social enterprise opportunities that will benefit people with sight loss.
Growing our Fundraising
Fundraising is at the heart of everything we do, helping us to develop our services to reach even more people with sight loss in Scotland. We are increasing our fundraising efforts to help us achieve our ambition too.
We all believe in the cause and together our enthusiasm for fundraising is contagious.
Sight Scotland and Sight Scotland Veterans
Making a difference together through Policy and Research
We want to strengthen our focus on research and development through medical research, social research, impact evaluation and through new forms of technology and innovative models of support.
We will continue to support people with sight loss through advocacy and campaigning, making sure that the voices of those with sight loss and their families and carers are heard at the highest level.
Image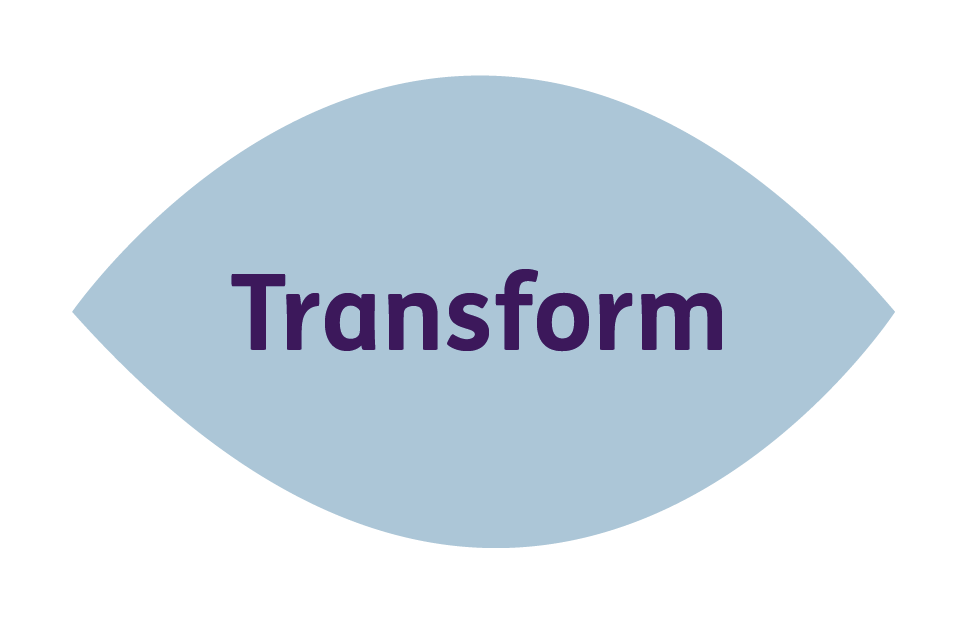 We transform outcomes for people with sight loss 
Image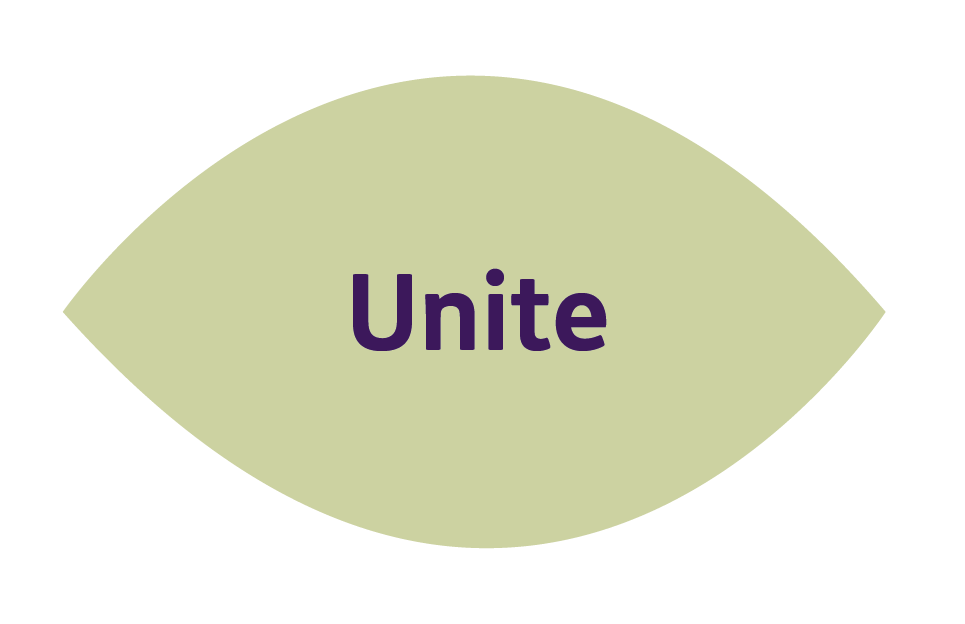 We connect with partners and communities to support more people
Image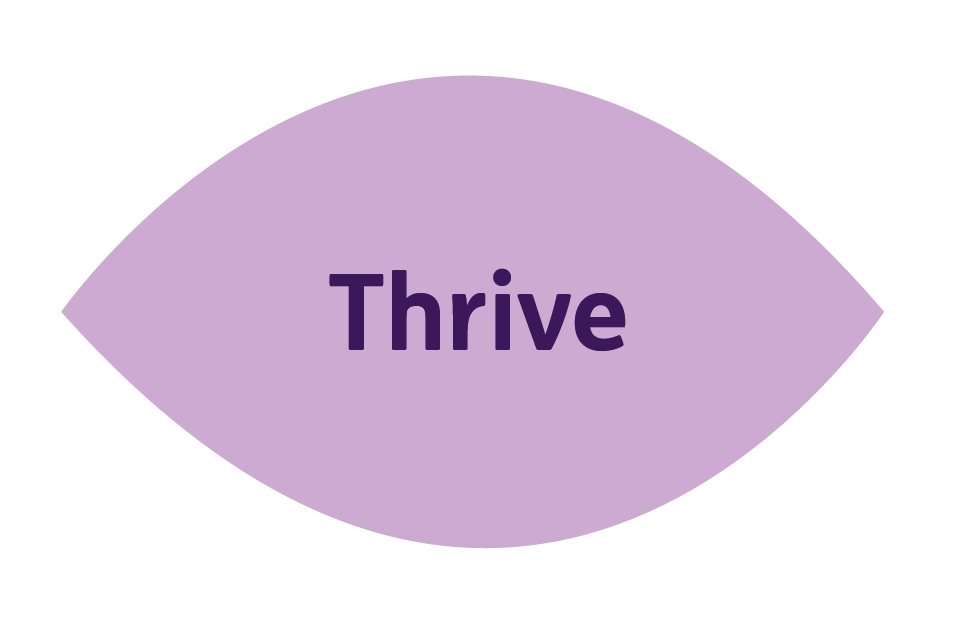 We care about those we work with and want them to flourish
Tackling vision loss together
Our sister charity Sight Scotland Veterans share our ambition. Find out how they are supporting veterans across Scotland.