At Sight Scotland and Sight Scotland Veterans we've made a real difference to many people's
lives and our service users tell us just how much of a difference we make every day. 
Image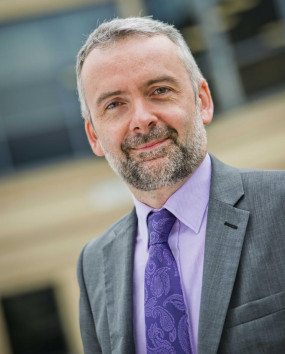 I am grateful and proud of all our colleagues and volunteers who go above and beyond to make this happen.
For both charities, our ambition is to reach and support many more people who live with sight loss in Scotland. To do this we want to improve, grow and diversify our services, as resources allow. Our commitment to this, and supporting people of all ages with sight loss in our own facilities and beyond is what drives us.  This is our charitable purpose. It is why we exist, and something we live and breathe every day.
Best,
Mark O'Donnell
Chief Executive
Sight Scotland and Sight Scotland Veterans
Our Next Chapter
Our ambition 
We are determined that no-one should face sight loss alone. 
There are around 212,500 veterans in Scotland, and an estimated 20,000 veterans that are living with sight loss over the age of 75.
Since the creation of Scottish War Blinded in 1915, we have supported thousands of service veterans with visual impairment.
We've extended our support to include veterans who lost their sight regardless of whether it was during active service or not. As a result, our numbers have grown steadily over the years and we expect them to continue to grow for a number of years.
How are we doing this at Sight Scotland Veterans?
Supporting around 1,400 veterans, we provide innovative and valuable support to keep them independent through our outreach service and two centres: Hawkhead Centre in Paisley and the Linburn Centre in West Lothian..
Over the next five years we aim to increase the number of veterans that we support by 10% each year and explore innovative new ways of providing person-centred support and advice.
Making a difference together through Policy and Research
We want to strengthen our focus on research and development through medical research, social research, impact evaluation and through new forms of technology and innovative models of support.
We will continue to support people with sight loss through advocacy and campaigning, making sure that the voices of those with sight loss and their families and carers are heard at the highest level.
Sight loss destroyed my confidence. At first I was hiding in the house but Sight Scotland Veterans never gave up on me and kept encouraging me. Without their support I would have been absolutely lost. Everyone has been so supportive and gradually brought me back to life. They have taught me cooking skills adapted to sight loss to help me keep independent at home. They even helped me to experience cycling again. The centre is expertly run and the people care deeply about what they're doing. I can't praise it enough.
Image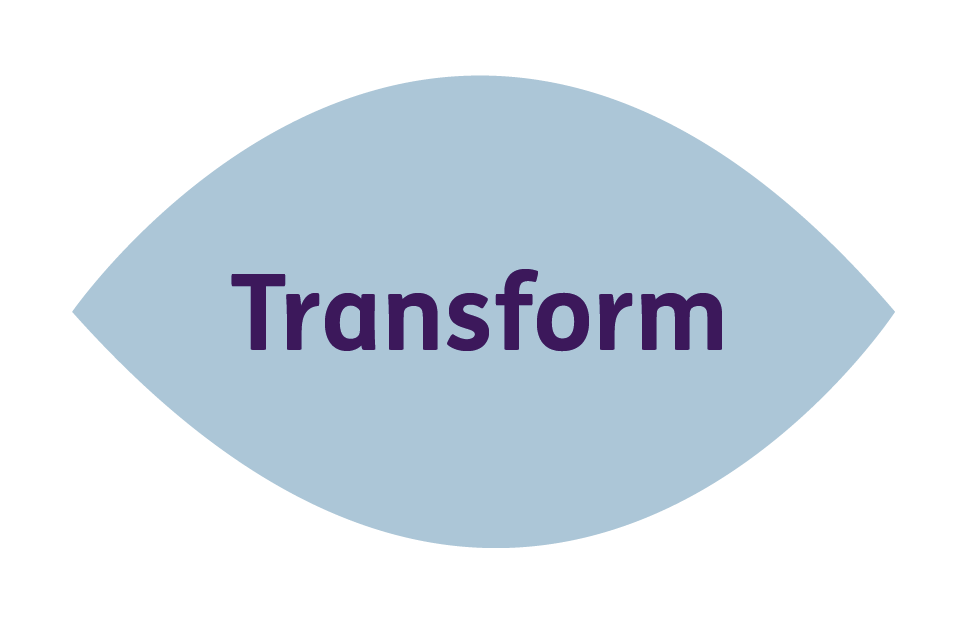 We transform outcomes for people with sight loss 
Image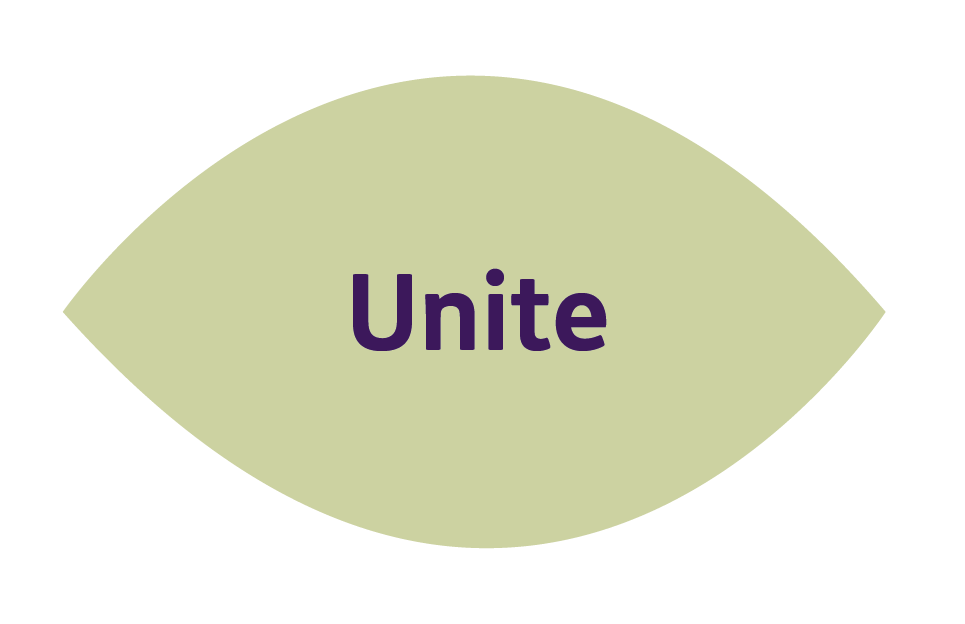 We connect with partners and communities to support more people
Image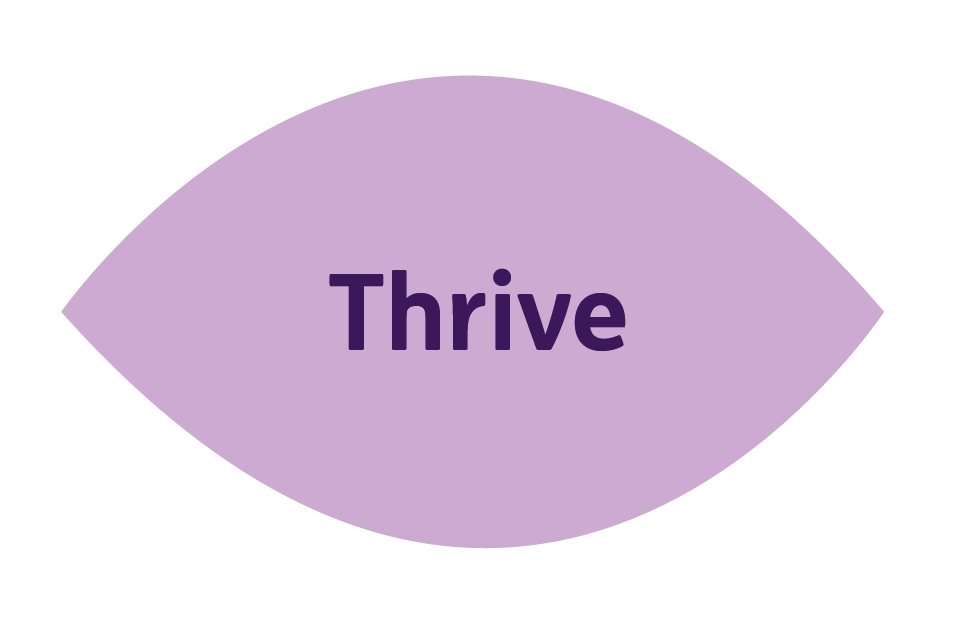 We care about those we work with and want them to flourish
Tackling vision loss together
Our sister charity Sight Scotland shares our ambition. Find out how they are supporting people adapt to sight loss.