At Sight Scotland and Sight Scotland Veterans we've made a real difference to many people's lives and our service users tell us just how much of a difference we make every day. 
Image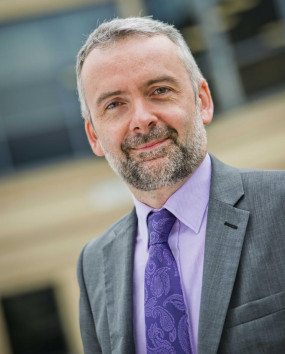 I am grateful and proud of all our colleagues and volunteers who go above and beyond to make this happen.
For both charities, our ambition is to reach and support many more people who live with sight loss in Scotland. To do this we want to improve, grow and diversify our services, as resources allow. Our commitment to this, and supporting people of all ages with sight loss in our own facilities and beyond is what drives us.  This is our charitable purpose. It is why we exist, and something we live and breathe every day.
Best,
Mark O'Donnell
Chief Executive
Sight Scotland and Sight Scotland Veterans
Our Next Chapter
As of autumn 2021, we support approximately 1200 veterans with significant sight loss in Scotland. With an ageing National Service population, and because age is the biggest risk factor for sight loss, in recent years there has been an increase in the number of blind and partially sighted veterans. Based on a range of sources, we estimate there are around 20,000 veterans with sight loss living in Scotland today and that by 2028, this number will decline to around 16,000.

We therefore have an urgent need to reach out to significantly more veterans with sight loss while we have the opportunity to do so. Over the last decade, our support has predominantly been for veterans with significant visual impairment through our centres and our outreach service.
However, we recognise that there are many more veterans who could benefit from our support at an earlier stage in their sight loss journey. Early intervention can have significant benefits in terms of slowing down the impact of sight loss.
We also recognise that family members of those experiencing sight loss can benefit from support and advice.
Our new strategy aims to reach out to significantly more veterans with sight loss, at an earlier stage where possible, and also aims to extend our services to family and friends to provide advice and support.
Sight Scotland Veterans strategy 2021-24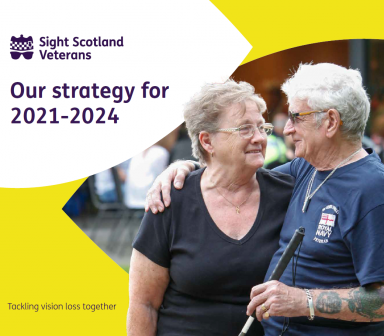 Sight Scotland Veterans has launched our new strategy, setting out how we will work over the next three years.
Sight loss destroyed my confidence. At first I was hiding in the house but Sight Scotland Veterans never gave up on me and kept encouraging me. Without their support I would have been absolutely lost. Everyone has been so supportive and gradually brought me back to life. They have taught me cooking skills adapted to sight loss to help me keep independent at home. They even helped me to experience cycling again. The centre is expertly run and the people care deeply about what they're doing. I can't praise it enough.
Image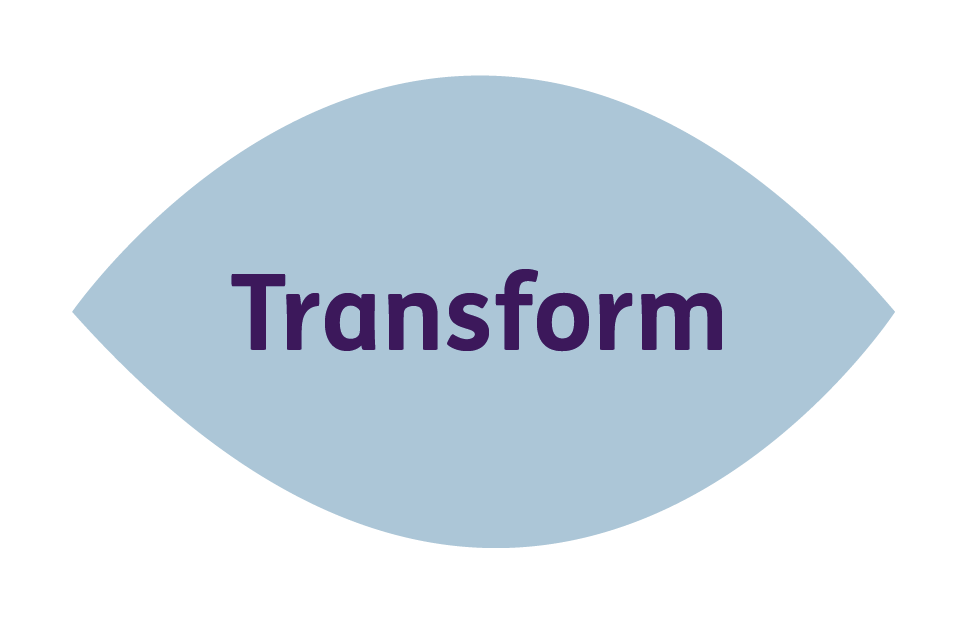 We transform outcomes for people with sight loss 
Image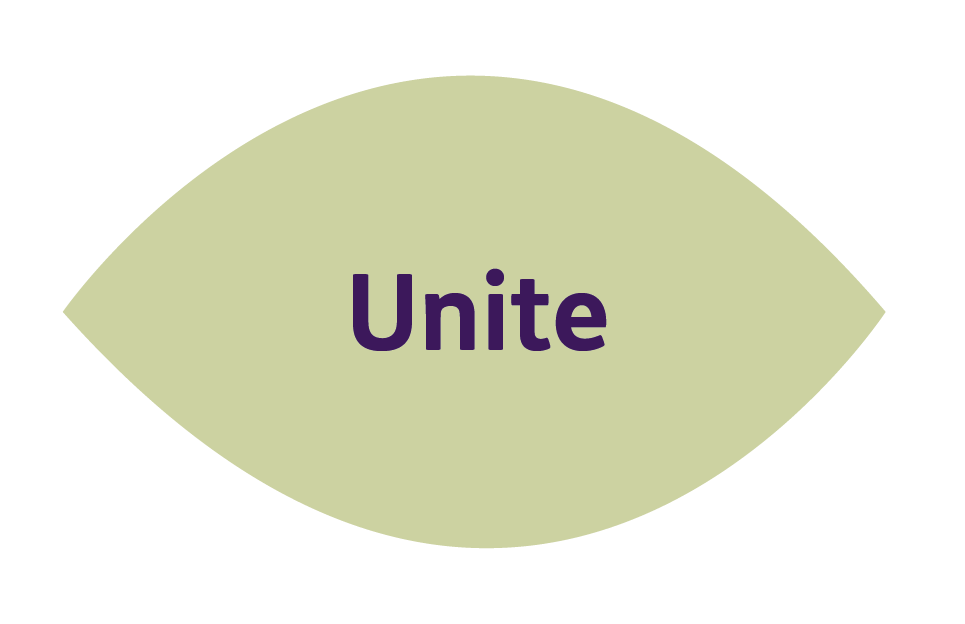 We connect with partners and communities to support more people
Image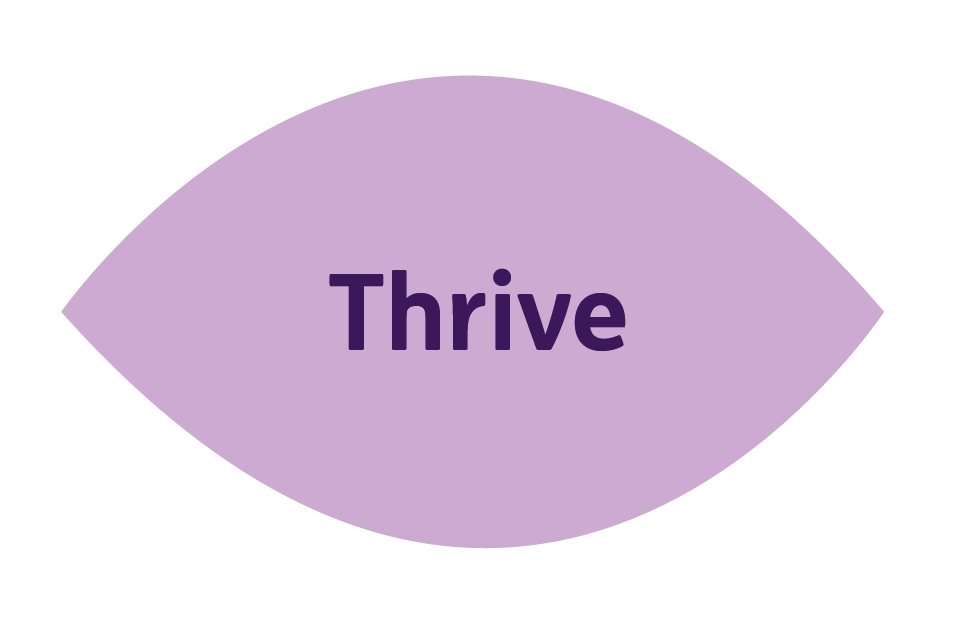 We care about those we work with and want them to flourish
Tackling vision loss together
Our sister charity Sight Scotland shares our ambition. Find out how they are supporting people adapt to sight loss.