Our strategy for Sight Scotland Veterans sits under our organisation-wide strategy.
Find out more about our organisational strategy here.
We know that there are many veterans struggling with, or expecting to struggle, with their sight.   
Our Sight Scotland Veterans service strategy focuses on supporting more veterans
with sight loss, their family, friends and carers. 
Find out more about our strategy and what it means for our work on this page. 
Being Connected
We know that connections and communities matter. We help veterans to connect to the right information, services and local support. We are here to provide opportunities for our community to share experiences, support each other and celebrate comradeship, for those who enjoy this.
Being Independent 
Helping veterans feel in control of their lives is important. We are here to support the learning of new skills, provide the equipment needed, and build knowledge to enable veterans to live confidently and as independently as possible. 
Living Well 
It is important that veterans can live well with their sight loss. We help veterans understand and manage their condition and to provide support for their physical, emotional and financial wellbeing, so veterans, their families and their friends can carry on. 
Our values
Our three organisational values underpin this strategy, and all of the work we do at Sight Scotland and Sight Scotland Veterans.   
Image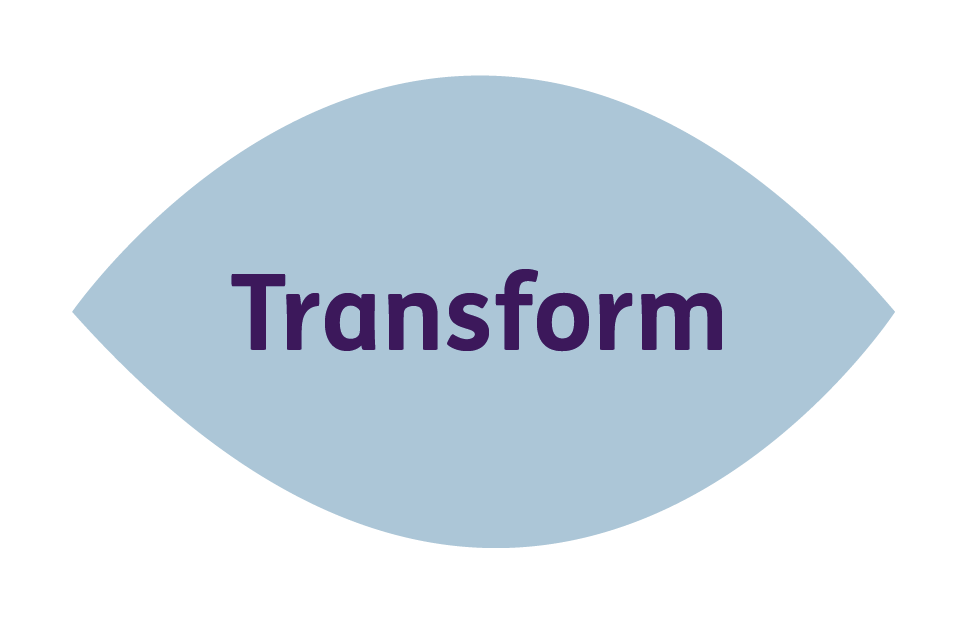 We transform outcomes for people with sight loss 
Image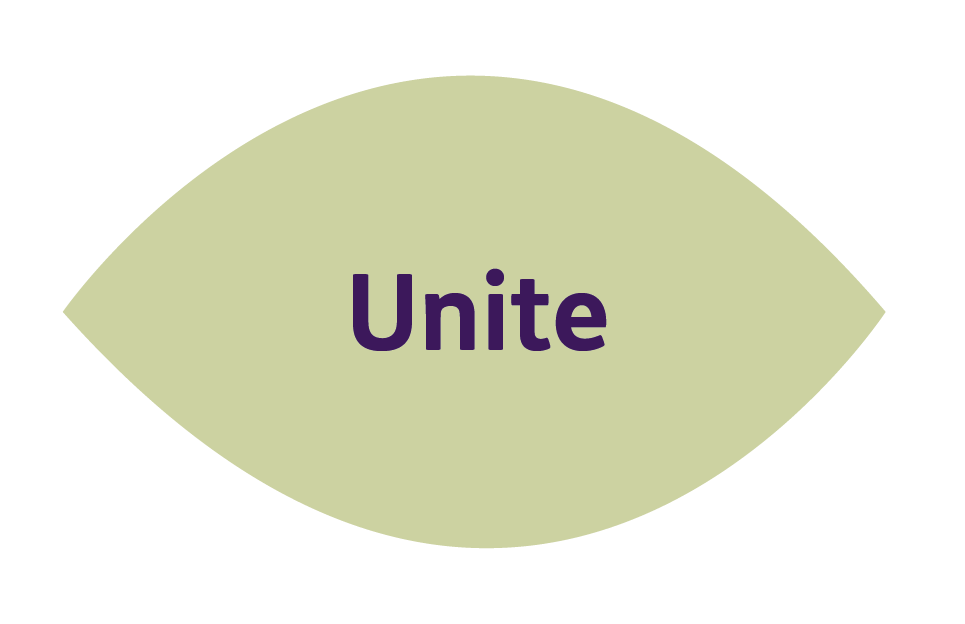 We connect with partners and communities to support more people
Image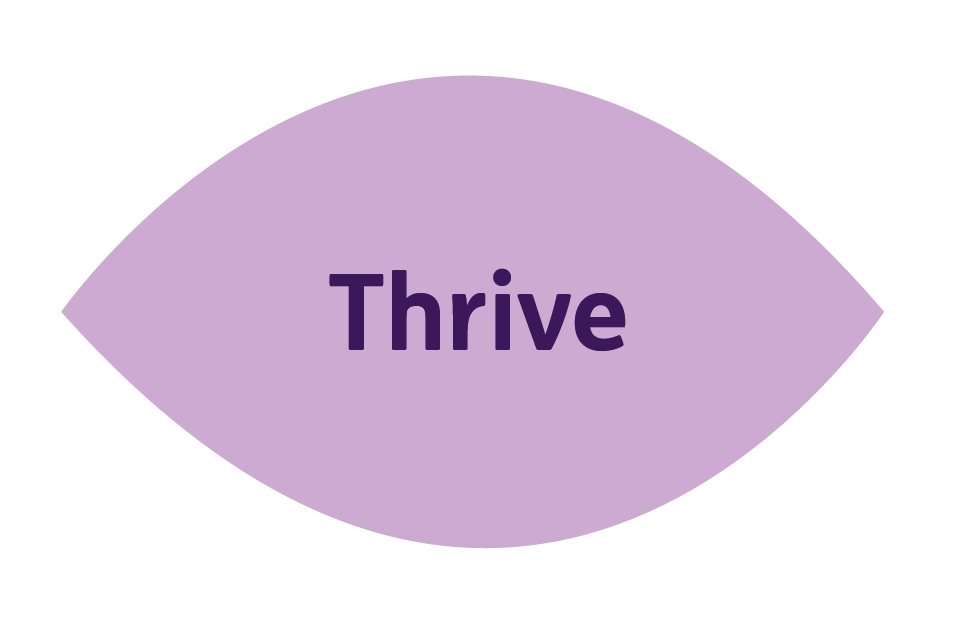 We care about those we work with and want them to flourish
Sight loss destroyed my confidence. At first I was hiding in the house but Sight Scotland Veterans never gave up on me and kept encouraging me. Without their support I would have been absolutely lost. Everyone has been so supportive and gradually brought me back to life. They have taught me cooking skills adapted to sight loss to help me keep independent at home. They even helped me to experience cycling again. The centre is expertly run and the people care deeply about what they're doing. I can't praise it enough.
Tackling vision loss together
Our sister charity Sight Scotland shares our ambition. Find out how they are supporting people to live well with sight loss here.
Sight Scotland Veterans strategy 2021-24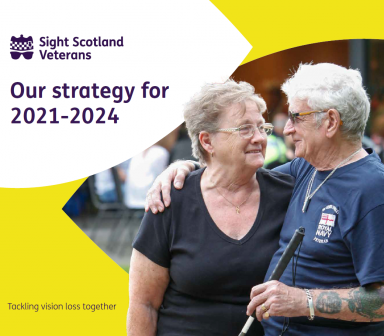 Sight Scotland Veterans has launched our new strategy, setting out how we will work over the next three years.