"I had to stop cycling when my glaucoma hit me. Tandem cycling at the Linburn Centre was fantastic. It was like low-level flying – I've always likened cycling to that. There was no fear, it all came back naturally to me."
We're here to support you to live life the way you want. We help veterans of all ages to overcome the challenges of sight loss to stay active and thrive.
Led by your wishes, we tailor our support for you – applying our expert knowledge and creativity to provide meaningful opportunities that contribute to your health and wellbeing.
And our free support is lifelong, so if your sight worsens or circumstances change we can adapt how we help to what suits you and your time of life best.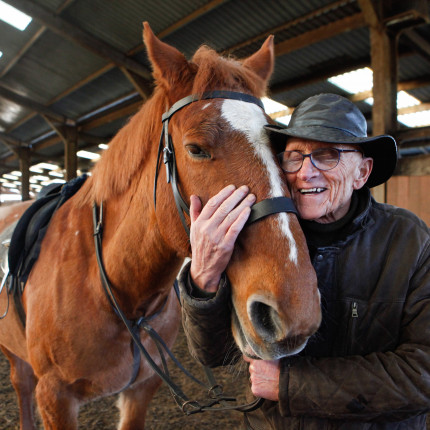 Keeping well 
No matter what your goals are, we can support you to achieve them and to stay as well as possible. Our centres have well-equipped gyms and offer safe, adapted strength and fitness sessions designed with sight loss in mind. Our expert fitness instructors run fun group classes and can also provide tailored personal training programmes.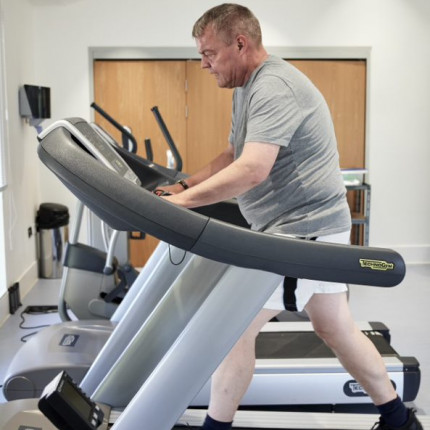 Getting active

 
We can help you participate in sports you may not have even thought possible with sight loss. We organise many activities in our centres and across Scotland. In your local area, our team can find suitable local classes and activities to enable you enjoy the physical benefits and boost to confidence that can come with staying active.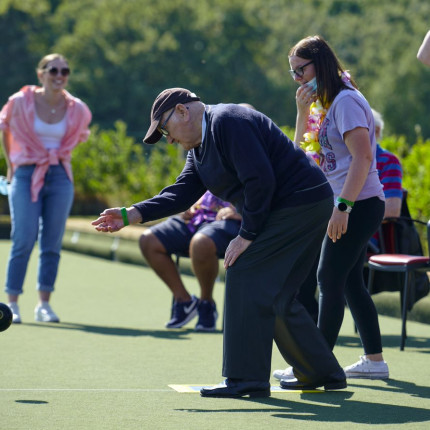 New experiences
From off-road 4x4 driving to horse riding and gliding, our outreach workers and centre teams organise new adventures for you to experience and enjoy. If there's something you'd like to try then we'll do our best to make it happen, wherever possible. Because we believe sight loss is no barrier to new experiences.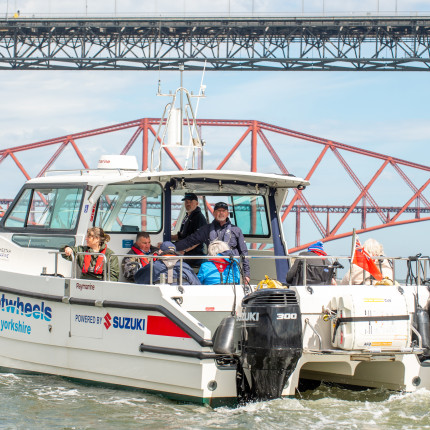 Don't lose sense of who you are because of changes to your sight
Do you know a veteran who'd like to stay active after sight loss? Complete our enquiry form and we'll give you or them a call shortly.
You may also be interested in