If you're looking for support for yourself, a loved one or someone you support, our team can be there for you.
Together we'll tackle vision loss, and find ways to regain confidence, live actively and restore independence. 
Our tailored support is delivered by experienced experts. Find out how we can be there for you through our range of services.
We understand that sight loss can be scary, but it needn't be that way. With the right support things can be very different – which is where we come in.
When a loved one is facing up to sight loss, we know it can be hard to know where to start.  
At Sight Scotland, we know that sight loss is challenging not only for the individual but for the people around them too.
That's why our new services support family members and friends to, in turn, support their loved one adapt to sight loss. From the point of diagnosis, when it's most difficult to know where to turn - we'll be there. 
We can equip you to be the best possible support for your loved one. 
Get in touch if you need a helping hand.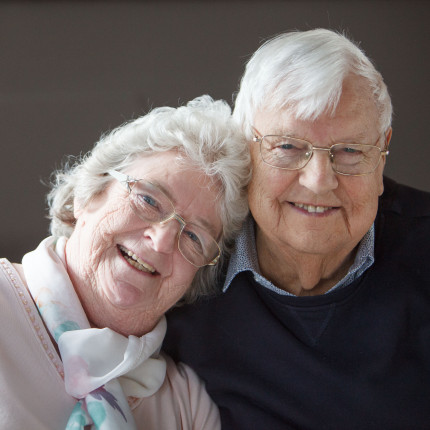 Get in touch with our community team