Sight Scotland's Scottish Braille Press is an expert in producing large print documents to the size and format required by people with sight loss. 
Many people are unable to read standard-size fonts, such as people with partial sight loss, dyslexia and aged-related sight loss conditions such as macular degeneration. Access to large print gives parity of access to information. 
Companies who supply their documents in large print are able to reach a much wider audience and provide a high standard of customer care.
Meeting standards of large print guidelines
Meeting large print guidelines means more than increasing the font size of a document. Professional large print services take into account the needs of blind and partially sighted people, including:
colours and contrast
suitable font styles
layout
paper quality and weight
text and line spacing. 
We operate in accordance with our own professional standards based on our extensive experience of producing materials. Each document is approved before it is printed.
We produce large print in black text on white paper as standard. We can provide our plain covers or printed covers to your specification.
Documents can be produced in quantities ranging from a single copy up to several thousand copies.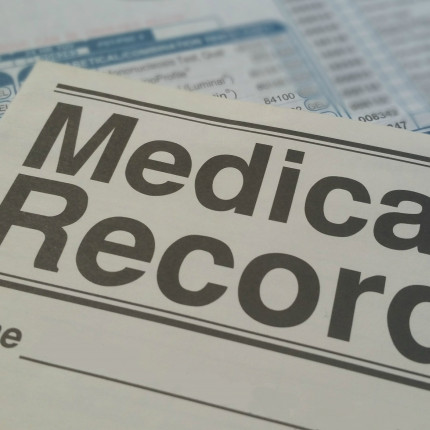 Request a large print service quote
We pride ourselves on our experience, customer-focused service and quick turnaround. We would be delighted to help your organisation to communicate effectively with your visually impaired customers.
Please get in touch with our friendly customer services team for a quick quote or to chat about your needs.
 
You may also be interested in
Our team of experts will reproduce your documents in braille, including diagrams, numbers and tables.
Audio is an essential tool to reach blind and partially sighted people, as well as people with learning difficulties, dyslexia, or those who find it easier to listen to information rather than read it.