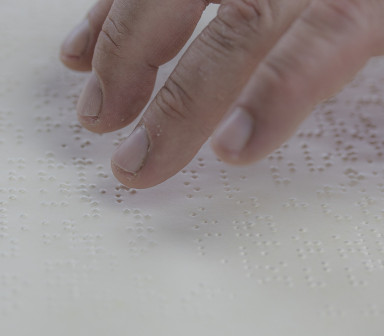 Welcome to the Scottish Braille Press online shop.
Browse through our selection of books in braille below. We have a wide range of titles to suit blind adults and children.
All books are printed in contracted, double-sided Braille unless otherwise stated and there is no postage charge.
Featured Products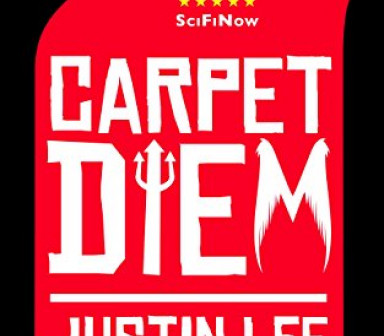 Price £7.99
Transcribed in Unified English Braille *Please be advised that this publication contains strong language
Price £7.99
It is September 1943, more than two years since Lenny's world was devastated by the Clydebank Blitz and she and her family are safe in the beautiful green hut community of Carbeth, Scotland.