Special occasion giving 
Whether you are celebrating your wedding, birthday or anniversary, you can support our work while celebrating with your family and friends. 
Whatever the occasion, we've got everything you need to help you fundraise. From pin badges for wedding favours and bunting for birthdays, to small collection boxes for a party, we are here to make your day as easy as possible. 
All you need to do is get in touch with our team at fundraising@sightscotland.org.uk who will be happy to help.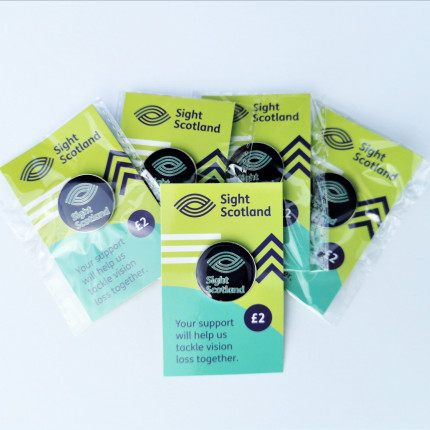 Trusts and large gifts
By making a major donation to Sight Scotland you are helping give hope, courage and independence to people of all ages who are living with sight loss in Scotland. 
We would be delighted to meet with you and talk through the different areas of our work and we are happy for you to choose for us to direct your support to the area of our work you are most passionate about. However, gifts that have no restrictions allow us to spend your donation where it is most needed. 
Our fundraising team work closely with major donors and trusts to ensure your donation makes the biggest impact to those with sight loss in Scotland. 
Whether you are an individual looking to make a significant gift to Sight Scotland or a Trust looking to support our work, our Senior Fundraiser will be your first point of contact.
Email fundraising@sightscotland.org.uk or phone 0131 446 3089.
In memory 
Donating to Sight Scotland in memory of a loved one is a profound and fitting way to celebrate their life whilst helping others. If you would like to support our work in memory of a loved one, and help people living with significant sight loss, there are several ways that you can do so.
Gifts in lieu of flowers
If you would like to request donations in lieu of flowers to Sight Scotland, friends and family can donate online through our website. Call our office or leave their donation with the Funeral Director who will pass it on to us.
Fundraise in memory
If you would like to fundraise in memory of a loved one, you can set up a personal page at JustGiving.com to collect donations from friends and family. Set up your page now. Or you can create an everlasting Tribute Fund.  A Tribute Fund is created to remember a loved one, while at the same time supporting people with sight loss across Scotland. It's a hopeful, inspiring and meaningful way to honour a life that you care about. You can upload photos, videos and the music that they enjoyed as a reminder to others of their life.  
Create a Tribute Fund. 
Arrange a funeral collection
Gathering to remember the life of a loved one at a funeral or memorial service is an emotional time. Holding a collection with family and friends is a positive and comforting way to help celebrate this life.
We can provide small collection boxes which can be distributed for family and friends to donate and forward on to Sight Scotland following the service.
We know that it can be a difficult time for those who have lost a loved one, but if you would like to discuss any of the above in confidence, please contact us on 0131 229 1456 or email fundraising@sightscotland.org.uk
For more information:
Click below to download a PDF leaflet containing information about leaving a gift in a loved one's memory.
You can print this information out and or email it to a friend or family member.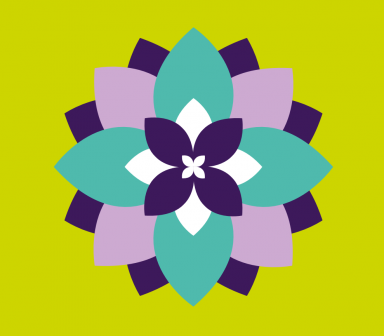 Giving to Sight Scotland in memory of your loved one is a profound and fitting way to celebrate their life whilst helping others.