We have some great prizes you can win ahead of Christmas:
1st Prize – £500 cash

2nd Prize – £250 (kindly sponsored by Core Fire Protection)

3rd Prize – Overnight stay for two people at the Fairmont Hotel, St Andrews

4th Prize – A round of golf for four people at Gleneagles golf course.
Every ticket you sell will help us support people like Fraser (pictured) and his family.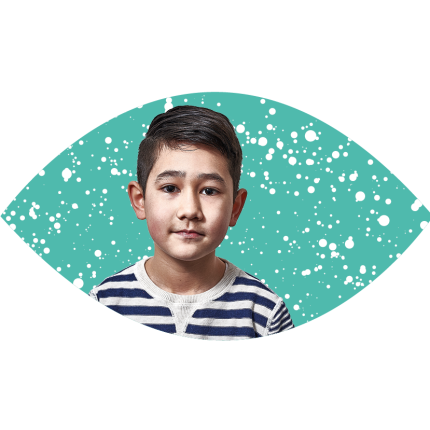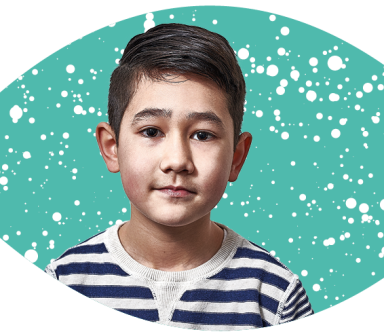 Price £5.00
Enter here for your chance to win £500! Tickets cost £1 each and you can buy them here in bundles of five for £5 (that means five chances to win!).
The difference your support will make
Our research shows that people with visual impairment can lose their confidence, self-esteem and ability to do many day-to-day activities. For families, they have huge concerns about how to best support their loved ones and don't have the support themselves in coping, particularly at the first diagnosis stage.
Our new Family Wellbeing Service will be there for all family members who have a loved one with a visual impairment. We will share our knowledge and skills with family members at the first diagnosis stage, and then onwards from there.
We know how important this crucial support for families is. Providing this supports costs around £20.00 per hour, which is why we need your support today.
How the Family Wellbeing Service will deliver this crucial support
We will initially offer a telephone support line and, once we're able to, we will offer face-to-face support at the family home.  We will be on hand to offer practical solutions, emotional support and helpful information – knowledge we have built up for over two centuries.
The Coronavirus pandemic has been difficult for us all, but for blind or partially sighted people and their families, it has had its own challenges.  
We need to act now to help those in need. Please support our work for people with visual impairment by buying tickets to our Christmas raffle and consider making a donation this Christmas.
Play our Christmas Raffle and be in with a chance to win £500
The draw for the raffle will take place on Friday 18 December 2020. 
Click here or above to buy your tickets

Each entry is £1 and provides one entry to the draw

As soon as we receive your donation, we will complete your ticket stubs on your behalf

We will then send you the receipt for each of your entries.  

Your tickets will be entered into the raffle along with our postal entries and drawn on 18 December

Winners will be notified by telephone on Friday 18 December and winners will be posted online soon after.

If you would prefer to have a book of 15 tickets sent to you by post, please send an email to Laura
Terms and conditions
All players must be 16 years or over.
 
The draw will take place at Sight Scotland, 50 Gillespie Crescent, Edinburgh EH10 4JB.
 
Promoter – Sight Scotland, trading name for Royal Blind Asylum and School.
 
Registered under the Gambling Act 2005 with Edinburgh City Council.
 
No members of Sight Scotland and Sight Scotland Veterans Executive team are eligible to enter.