We provide the highest quality of nursing care, seeing every resident as an individual.
We understand that our home will become your home. 
At the heart of our care is getting to know your story so that we can understand your interests and meet your needs. We will encourage you to make choices about your own care and experiences.
Together, we will help you live life in the way that you want.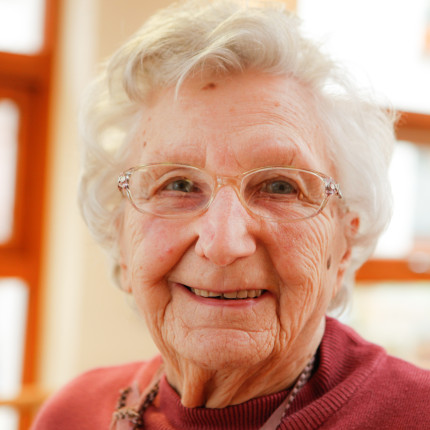 Image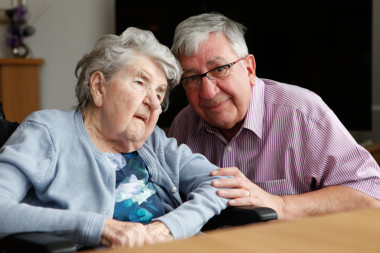 Your personally tailored care plan
If you choose to move to one of our care homes, we will develop a tailored care plan which will take into account your dietary preferences, favourite hobbies and activities, your medical history and your specific wants, needs and feelings.
We do not believe in a 'one size fits all' approach, and by getting to know your life history we can ensure you receive the highest level of care, suited to your needs. Of course, if your needs change, your care plan will too.
Experts in sight loss and complex care 

All of our employees receive training so they can provide exceptional care to people with sight loss, including those with complex care issues such as dementia. Over 20% of our staff are registered nurses. 

Our care staff are available 24 hours a day, seven days a week and assist with aspects of personal care. We far exceed the recommended level of highly qualified care staff. 90% of our care staff hold specialist qualifications (compared with the recommendation of 50% set by the Scottish Social Services Commission). 
Additional health needs 

As well as providing nursing support for people with sight loss, we cater for a range of different health needs including palliative care, dementia and memory loss.
Our staff are trained to support people with memory loss and are leading the way in developing activities that suit people with dementia.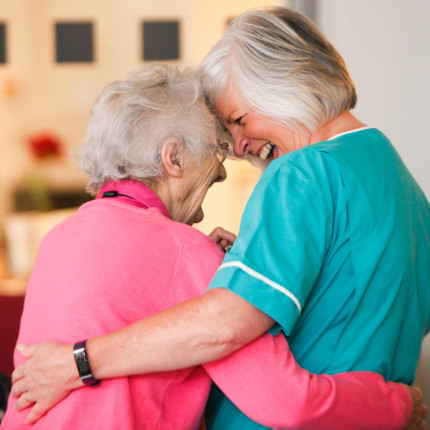 Get in touch
If you have any questions about the type of care we provide at our care homes, or about the care your loved on might need, please get in touch with us.