Stephanie joined our fundraising team in February 2022, having previously worked as the fundraising manager for national hearing loss charity RNID.
"I suppose you could say I sort of fell into fundraising, but I really love it. When I left uni, I worked for an events company, and I loved it, but it was always in the back of my mind that I wanted to work in the third sector – to make a difference.
"I started looking at third sector roles, and a fundraising job came up."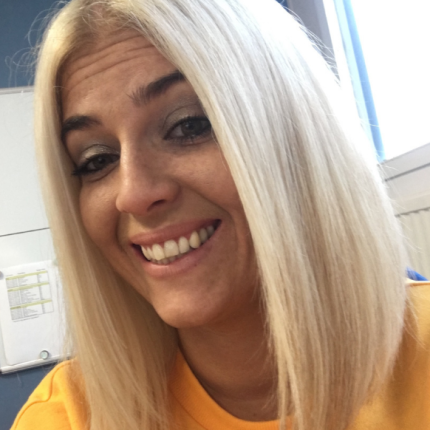 What does a fundraising manager do?
"If there's something that a service needs, that we could be offering to better support people, it's my responsibility to find, and secure fundraising for it.
"It could be in one of our established services, that there are specific activities we want to do, we could fundraise for that. Or if there's a piece of equipment which would be really valuable for service users – for example, at the moment we're looking at different ways we can fundraise for an InnoWalk machine for the Royal Blind School.
"So an important part of my job is to work with our service managers and teams to establish what we should target for fundraising, to work towards our goals and mission as an organisation to reach everyone in Scotland with sight loss."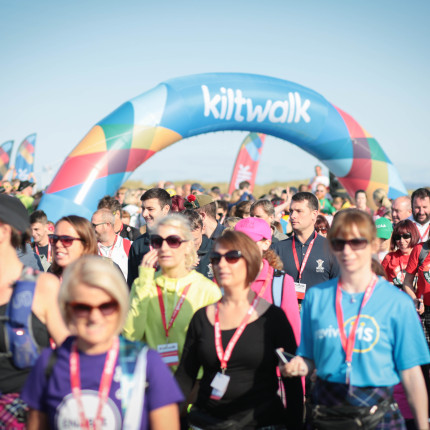 Reporting on our fundraising
"I also need to report back to trusts that we've secured fundraising from, to show that the money is being spent properly, and give proof. 
"It's really important that we report on this properly. We've got an ethical obligation to make sure that we make the best use of the money we have, and the funds we raise."
Ready for a rewarding career?
If you're interested in a job like this, check out our latest vacancies.