Make your legacy tackling sight loss.  
A gift in your will could give someone their life back. Everyone with sight loss deserves the opportunity to live a good life and to live a life without boundaries.
At Sight Scotland we have been caring for people with a visual impairment for over two centuries. Because no-one should face sight loss alone. We've been here, supporting people through different times, in different ways, pushing the boundaries, breaking the barriers.  Because we believe that anyone with visual impairment deserves the opportunity to live a fulfilling life. 
But we are facing a major challenge. There are more than 175,000 people living in Scotland today with significant sight loss. We know that we have an ageing population and the number of people living with sight loss is set to increase by 30,000 over the next 10 years, with many sight conditions caused by ageing. We need to act now to ensure that every single person has access to care, learning, community support and hope. 
We're want to there to provide practical advice and emotional support from the moment that visual impairment is diagnosed, but we can only do this your help. Consider leaving a gift to Sight Scotland and help us connect with even more people with sight loss in Scotland.
Make your legacy a society where everyone has the same life chances. Help us tackle vision loss.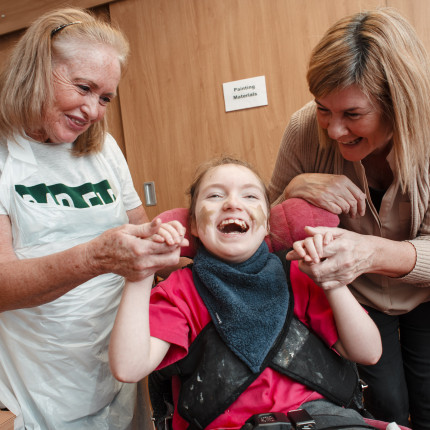 Leave a legacy of hope
By leaving a gift in your will, you will help us provide care, education, hope and support to people living with sight loss now and in the future.
You don't have to be wealthy to leave a gift in your will. The amount of your legacy can be large or small, but its impact for future generations of people with a visual impairment can be more significant than ever imagined.
If you would like to speak to us in confidence about leaving a gift in your will, please call Kerry on 0131 446 3089 or email kerry.lindsay@sightscotland.org.uk to request more information or to arrange a visit to one of our services.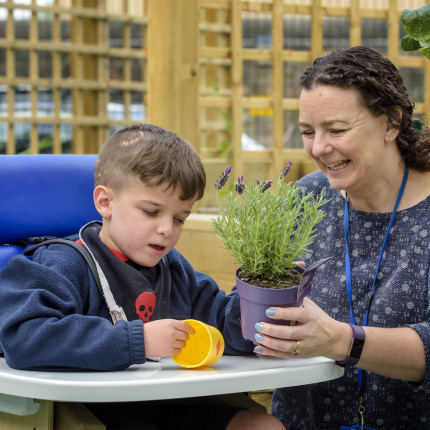 What do I do next?
Your solicitor will be able to give you all the help you need. 
If you already have a solicitor, speak to them about making or amending your will. 
If you choose to remember Sight Scotland in your will, your solicitor will need to know the following information:
Registered name: Sight Scotland is the operating name of The Royal Blind Asylum and School
As a charity we have previously been called:
Royal Blind Asylum and School
Royal Blind
Registered address: 2A Robertson Avenue, Edinburgh, EH11 1PZ
Our registered Scottish charity number is: SC017167 
Our promise to you
We understand that leaving a gift in your will is a very personal decision, and it is totally up to you whether or not you would like to inform us of a gift you have left to us in your will.
Any pledge that you make is not legally binding. If you do inform us of your intentions, it will help Sight Scotland to plan ahead and also keep in touch with you about the work we do.
As part of our commitment to you, we promise to use any gift we receive in an effective and wise manner and answer any questions that you may have in relation to your donation or the work that we do honestly and promptly. We respect your right to privacy and to change your mind at any time.
Download our "Make your legacy tackling vision loss" leaflet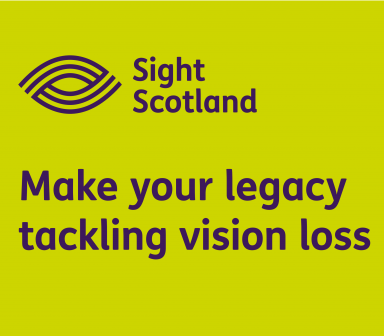 By leaving a gift in your will to Sight Scotland, you can help us be there for people with sight loss now and for many years to come. Make your legacy tackling vision loss.